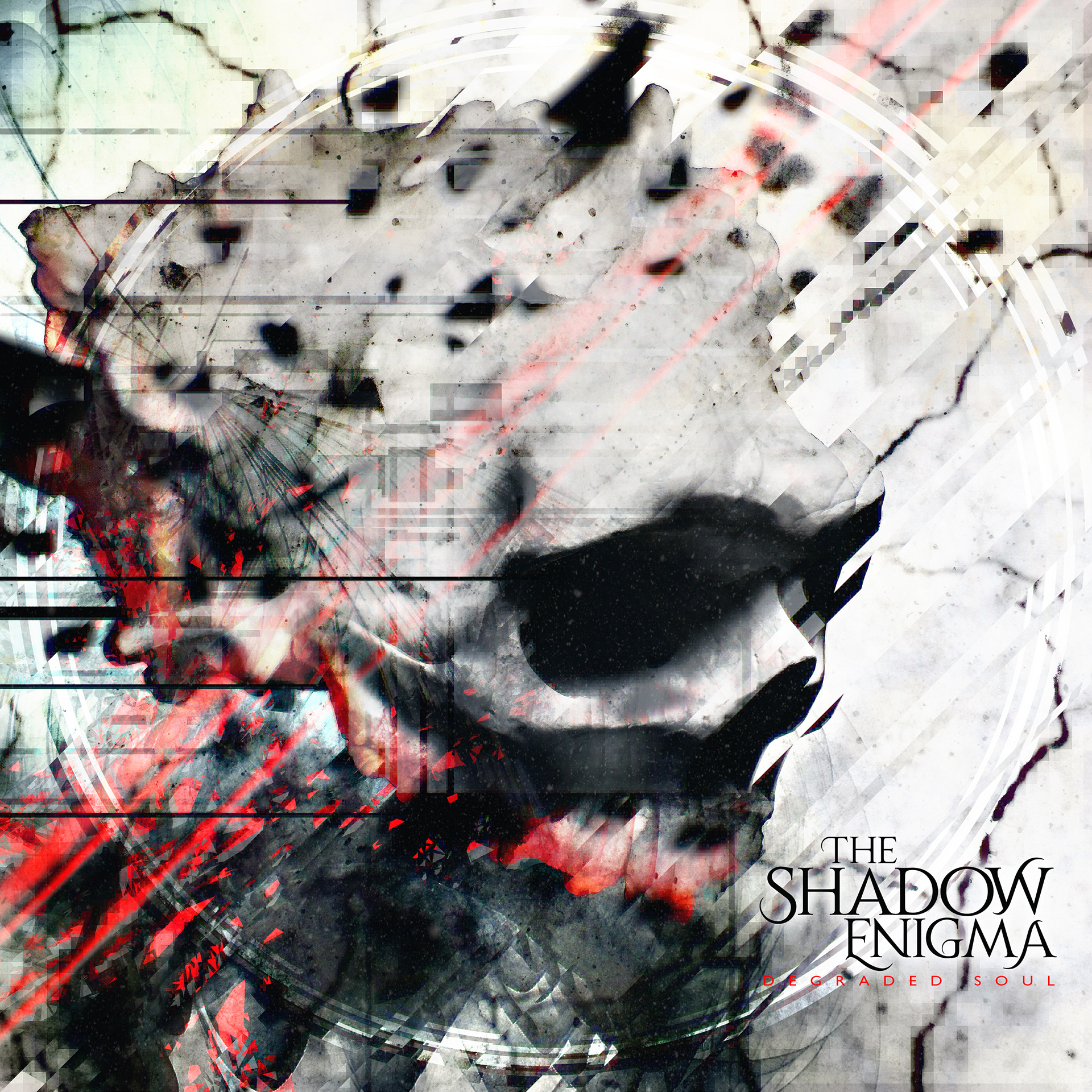 THE SHADOW ENIGMA
—
DEGRADED SOUL
—
Personal project for a made up band in a style aimed at metalcore and djent bands.
Initial concept was to blend a skull with a conch shell but I played around with the image until i got a result I liked which somewhat hid the shell a little.
Photos taken on mobile phone and transferred to Photoshop.
Artwork is available for licensing pm me here or contact me here: theironparasite@gmail.com
Only front cover available but matching back panel can be made if requested.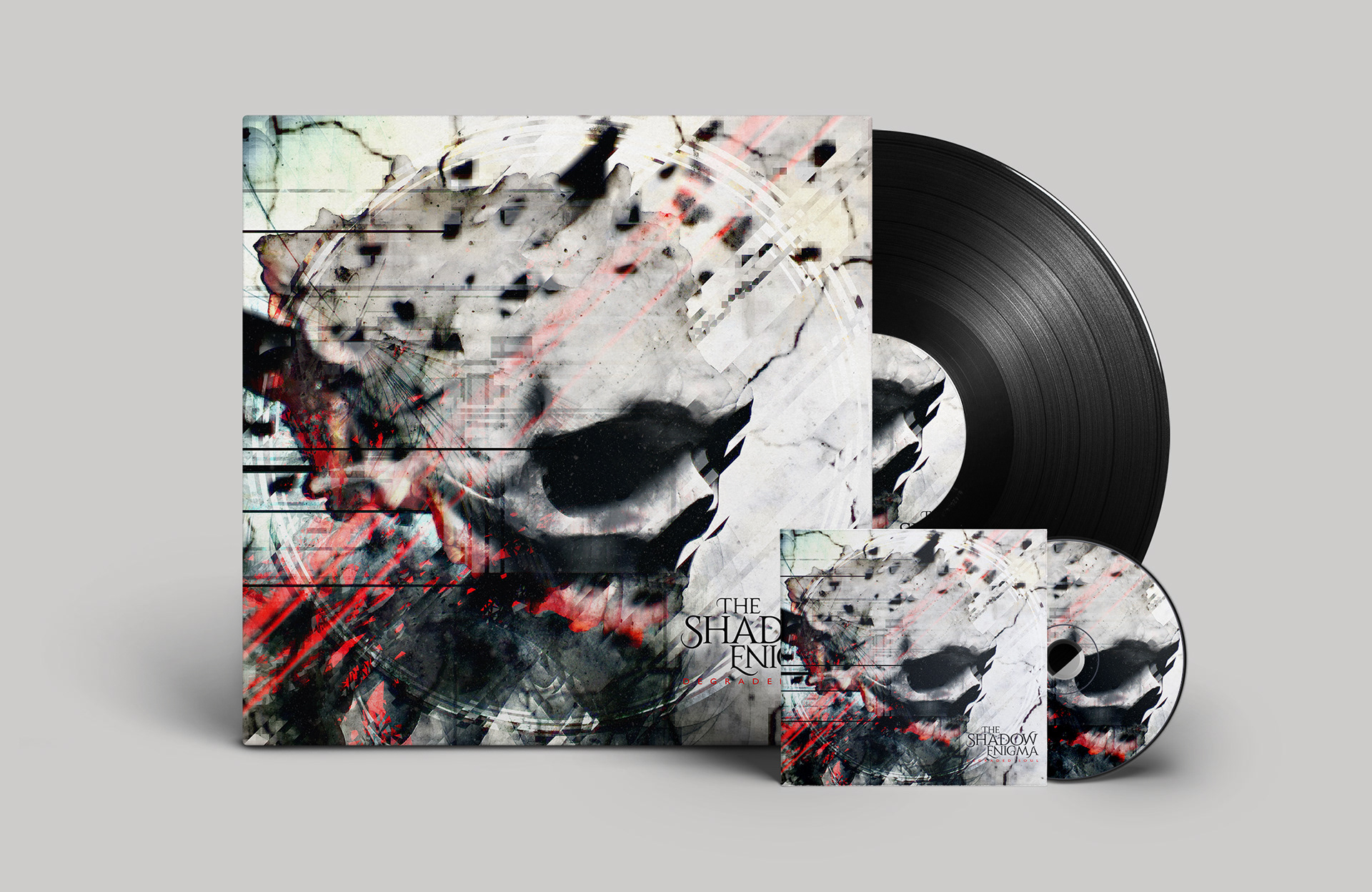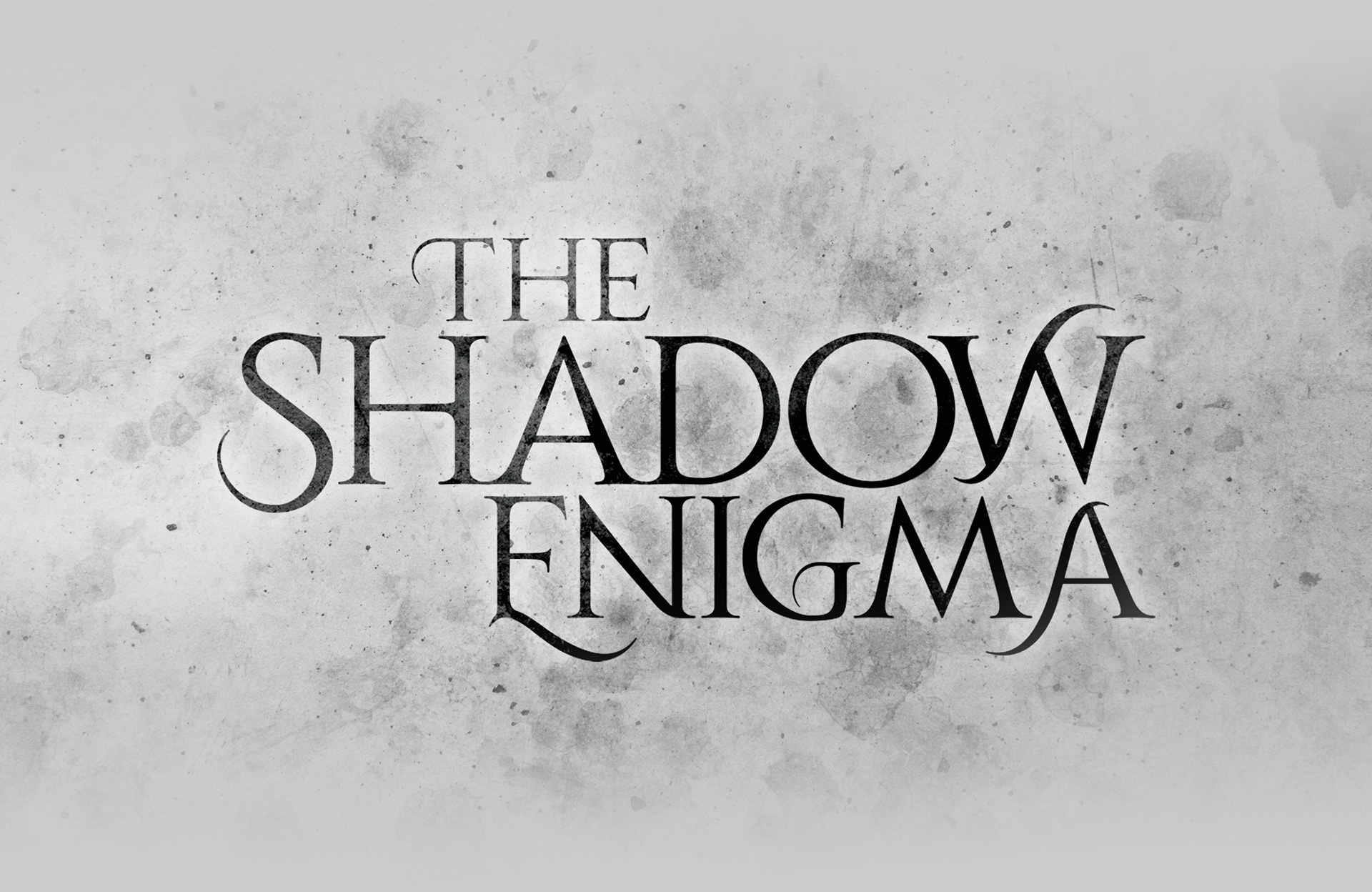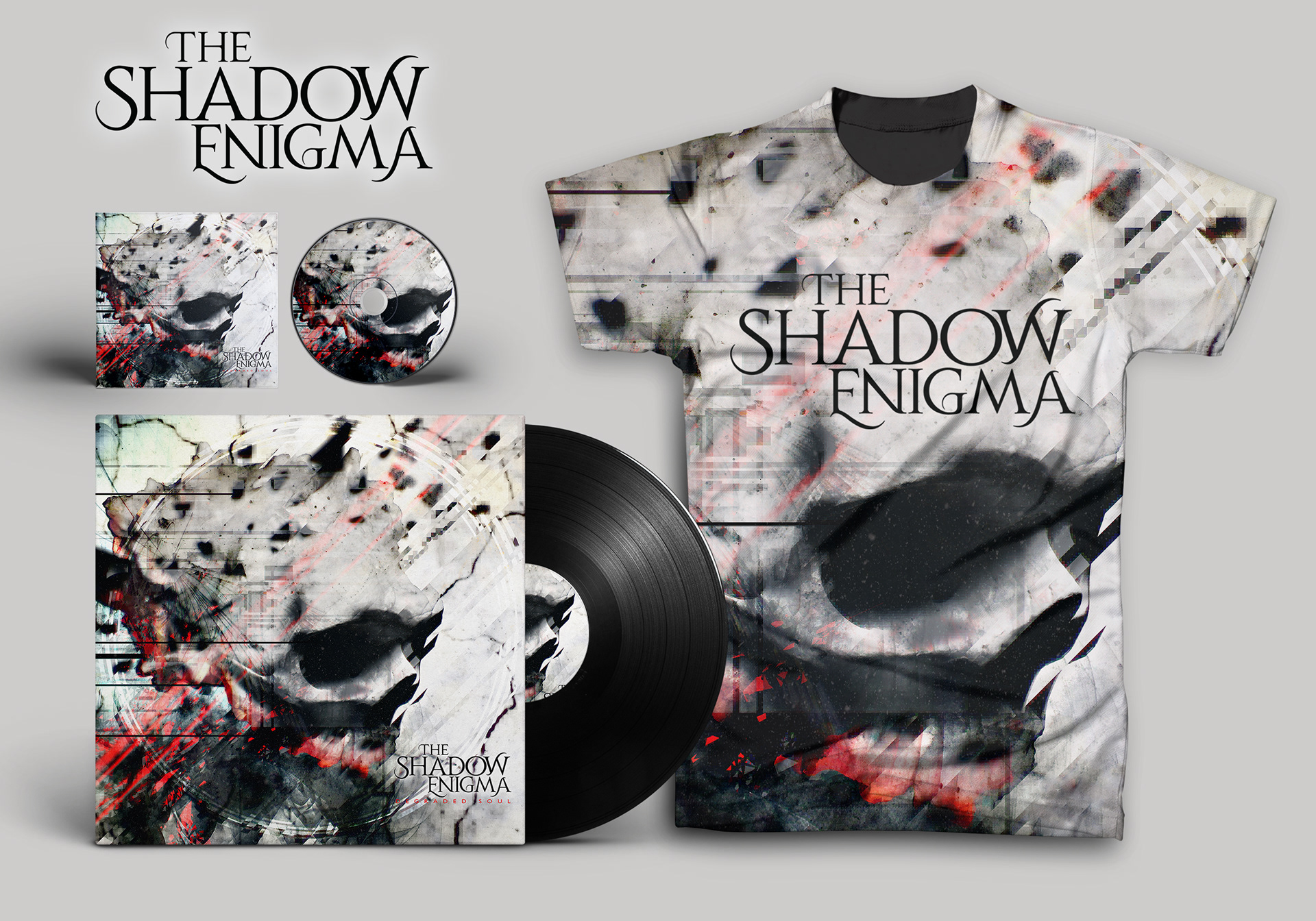 T h a n k   y o u   f o r   v i e w i n g